ABOUT MAGNUSSON ALASKAN OUTFITTERS
The MAO team is dedicated to provide excellence and driven by our passion for the outdoors.  We cherish the opportunity to share the raw, truly wild frontier Alaska has to offer.  We pride ourselves on integrity, fair chase, strong work ethic and conserving the fish and wildlife opportunities we can have together.  We are constantly on the lookout to improve our team with individuals that share these values and the future of Alaska outdoor adventures!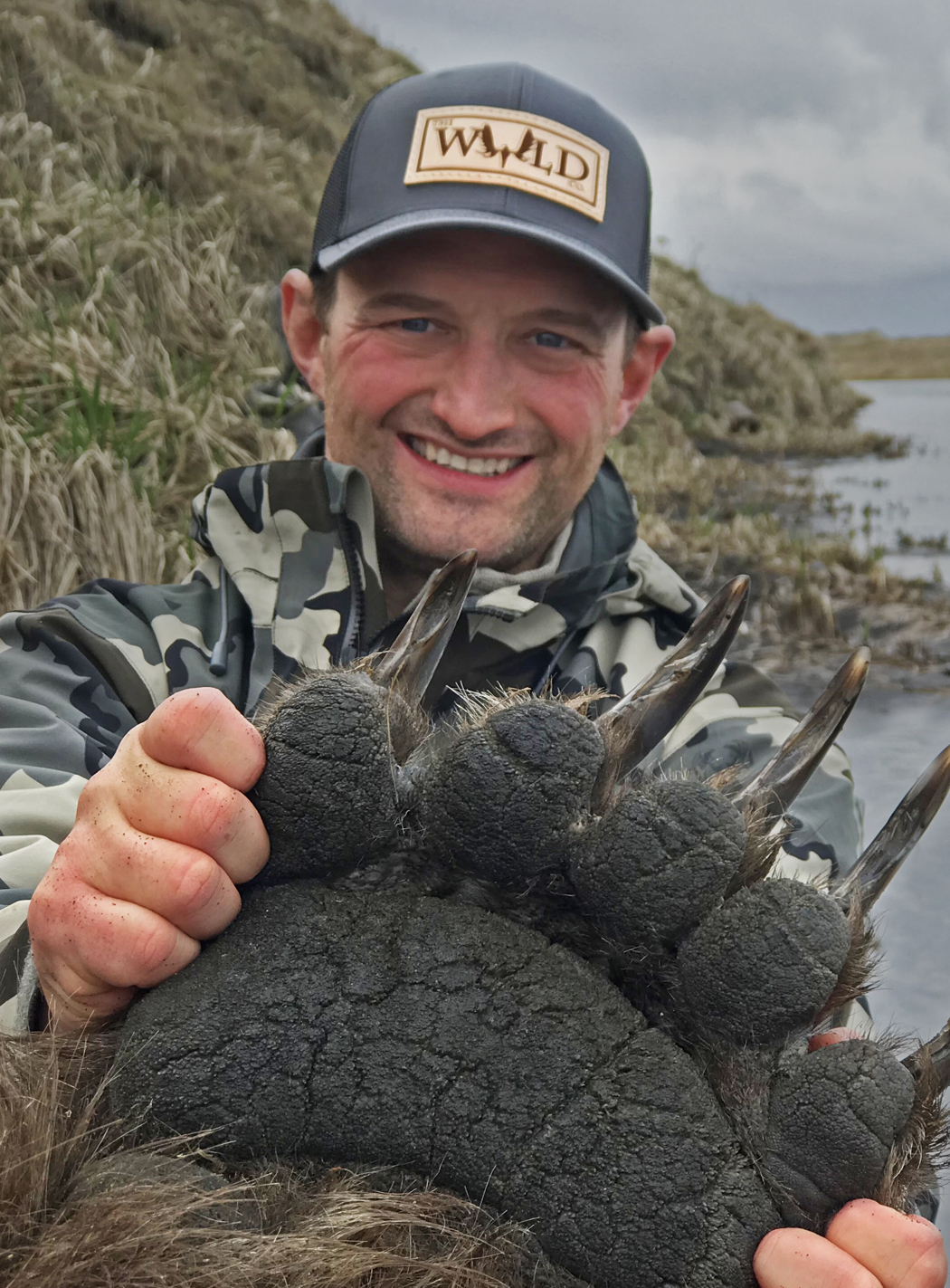 My name is Dwayne Magnusson and along with the help of my wife and two kids we own and operate Magnusson Alaskan Outfitters (MAO).  I am blessed enough to live my dream of hunting and fishing in Alaska.  I was raised in Washington State, born into a commercial fishing family, and very early on I began to grow an irresistible desire for the outdoors.  After graduating high school my dream of coming to Alaska finally came true as I earned a position on a commercial salmon fishing boat for the summer.  My experiences in Alaska did not disappoint but rather nurtured my excitement for this state.  In 2003 after finishing college, I moved to Alaska permanently working as a packer for an outfitter and also secured a job as a commercial pilot.  Once living in Alaska my passion and the opportunities to hunt big game while exploring these wild places sparked my interest in guiding.  Since then I have successfully hunted, guided and/or packed most of the huntable big game animals Alaska has to offer.  I've also guided, hunted, packed, flown or fished all corners of Alaska.  Flying both commercially and personally for 18 years in this state I've become very skilled in the logistics of Alaska's challenges and aware of the difficulties.  I've also guided for a number of outfitters acquiring friendships and gaining the time and experience required to run my own operation.  My work history and extracurricular activities have earned me the qualifications to be an Registered Guide Outfitter in Alaska; but my passion for the outdoors, positive attitude and strong work ethic make it possible for me to offer an incredible Alaskan guided experience for you!
Meet the MAO family.  We take pride in selecting guides, packers, and extra help that align their morals and work ethic with the MAO principles.  Everyone on the team is fully dedicated to making your Alaska hunting dream a reality.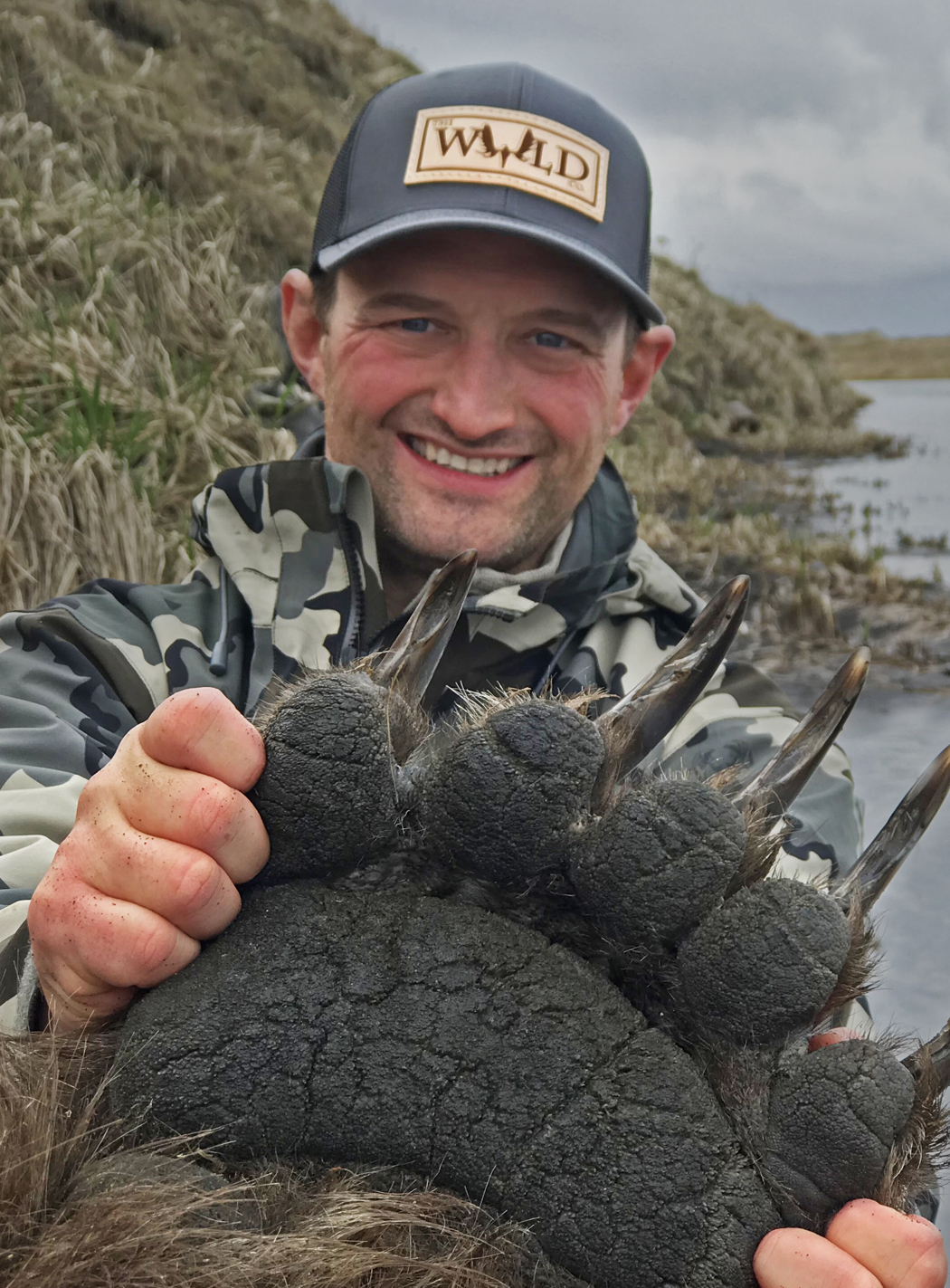 DWAYNE MAGNUSSON
OUTFITTER | PILOT | PROFESSIONAL GUIDE
CAREY THISSEN
BUSINESS DIRECTOR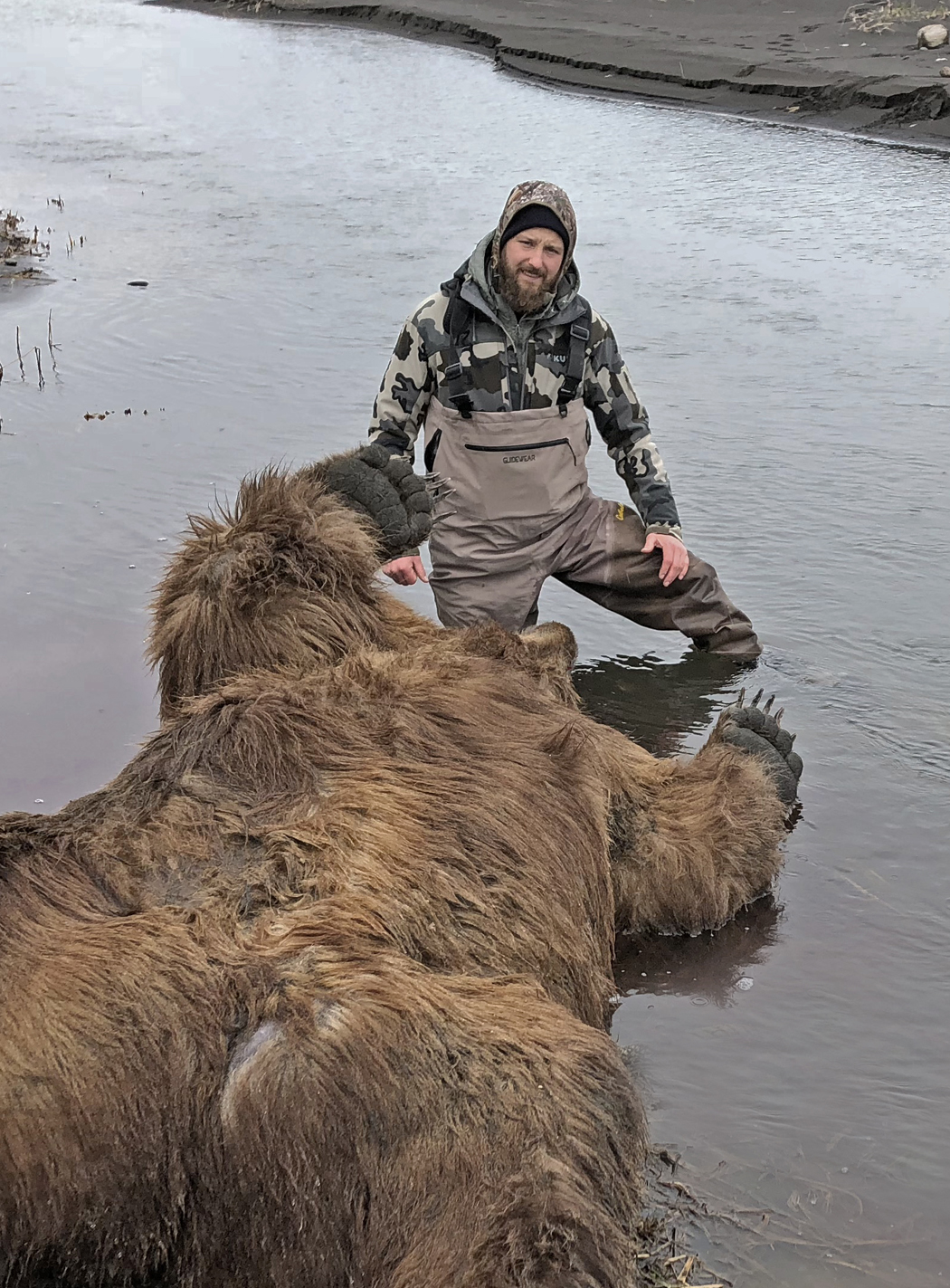 MIKE MAGNUSSON
VIDEOGRAPHER | MARKETING | PACKER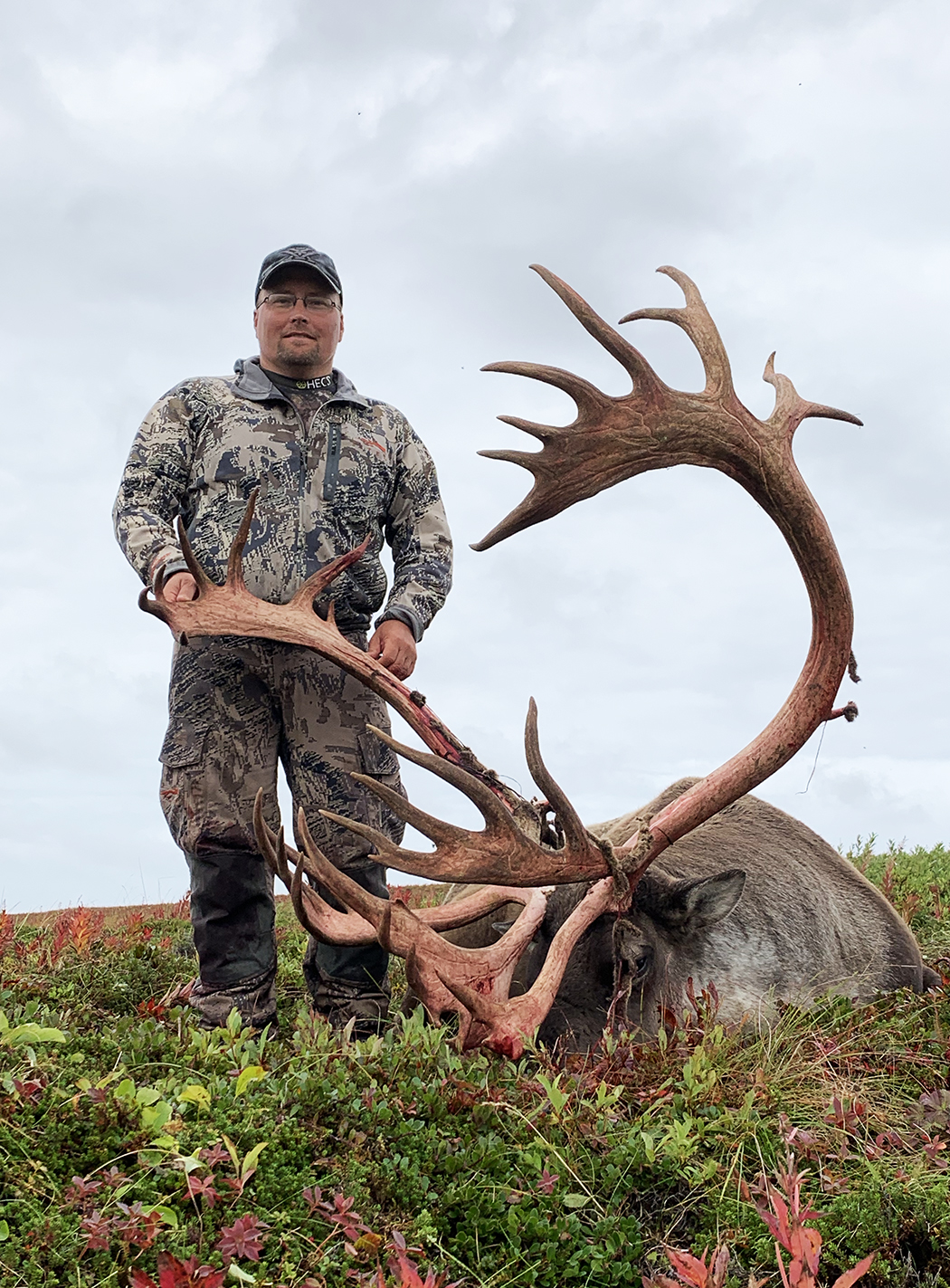 BEN WOHLERS
PROFESSIONAL GUIDE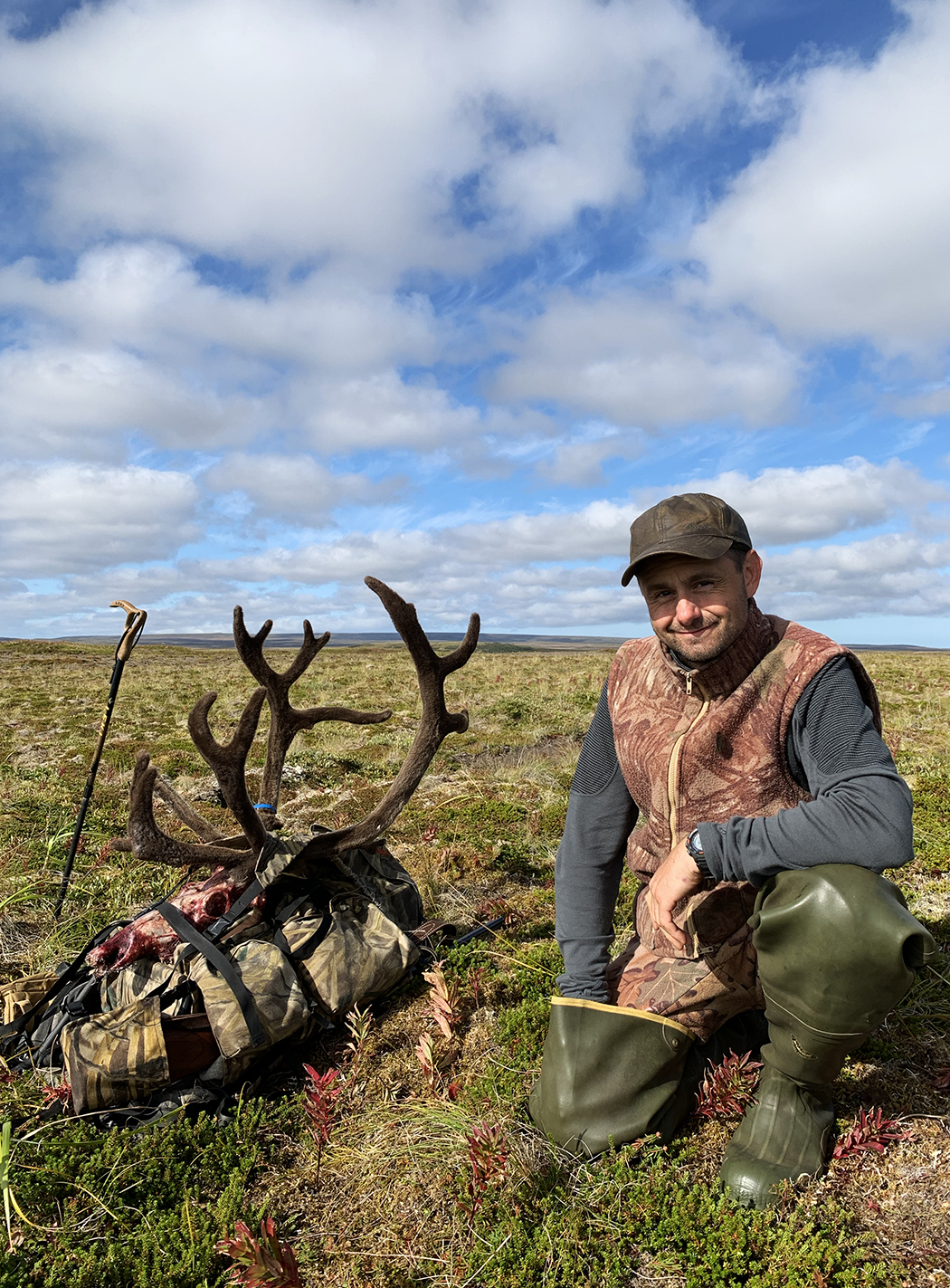 DAN JORGENEN
PROFESSIONAL GUIDE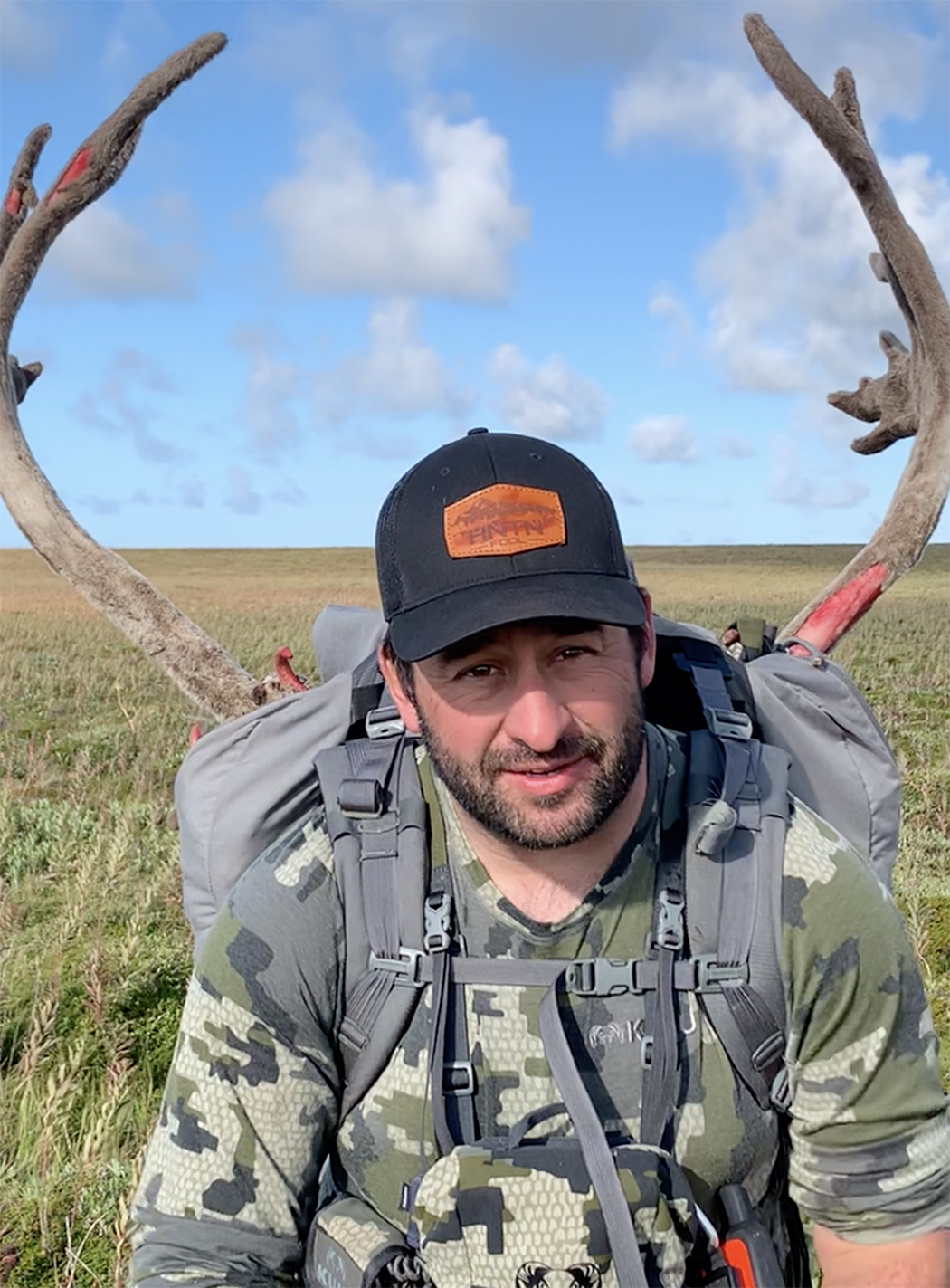 ROBERT HANNAMAN
PACKER | CONSULTANT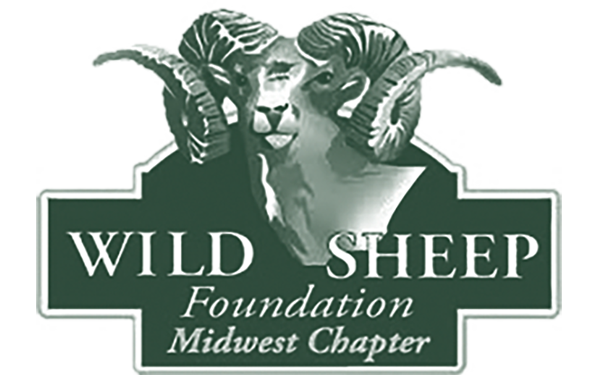 COME EXPERIENCE THE UNTAMED WILDERNESS OF ALASKA'S "LAST FRONTIER".