Where you are surrounded by breath taking views, untamed wilderness and abundant wildlife.
At Magnusson Alaskan Outfitters we offer Alaska Range Dall Sheep, Alaska Peninsula Brown Bear and Alaska Peninsula Caribou hunts! We are always opened to customizing hunts and offer other species at a trophy fee or a package hunt! Our Dall sheep hunts are operated in the Alaska Range picking the clients up in McGrath Alaska. Our Bear and Caribou hunts start in Cold Bay Alaska and are operated toward the end of the Alaska Peninsula. Both these areas offer chances at incredible trophies and memories that will never be forgotten. As almost anywhere in Alaska the terrain and weather in these remote areas offer extreme challenges. But with the proper preparation, experience and attitude they can just add to an amazing hunting adventure. Here at Magnusson Alaskan Outfitters we know the strength in networking and understand the benefit of working together to bring a clients dreams to reality. Please give us a call or check us out on the web we would love an opportunity at helping you achieve your hunting goals!
Here are a few way's to make sure you are prepared for your hunt, before and after.
PRE PREP
Hunt prep is one of the most important things you can do to better your odds of success and to ensure an incredible life experience. Here are all the details you should accomplish to be prepared!
GEAR LIST
We have created a personal MAO gear lists and frequently asked questions to answer gear questions, as well as, streamline the buying process for all your gear needs.
POST HUNT
Although these items are after the hunt, preparing for them and being prepared prior to entering the field will ensure peace of mind once your hunting adventure is complete.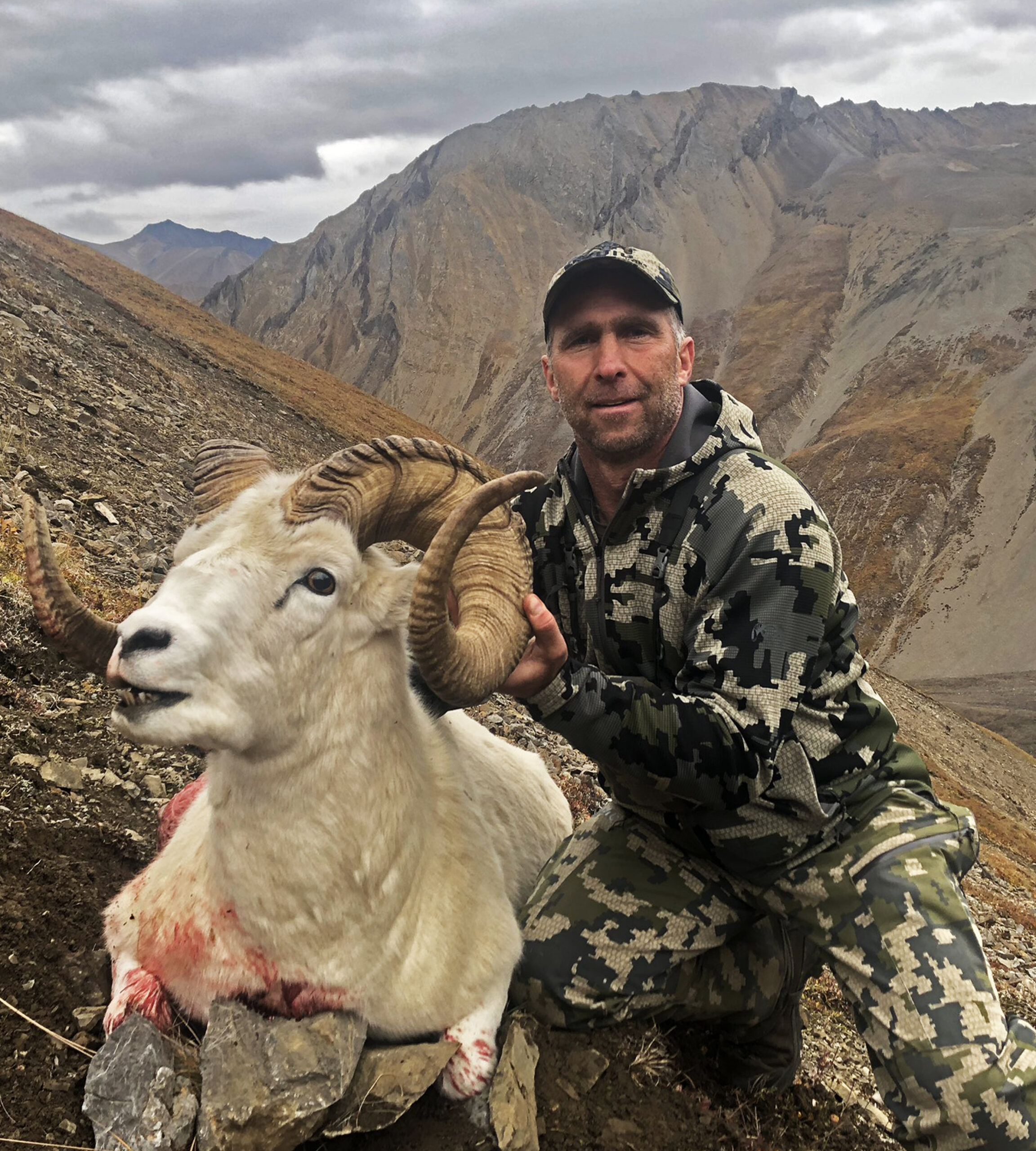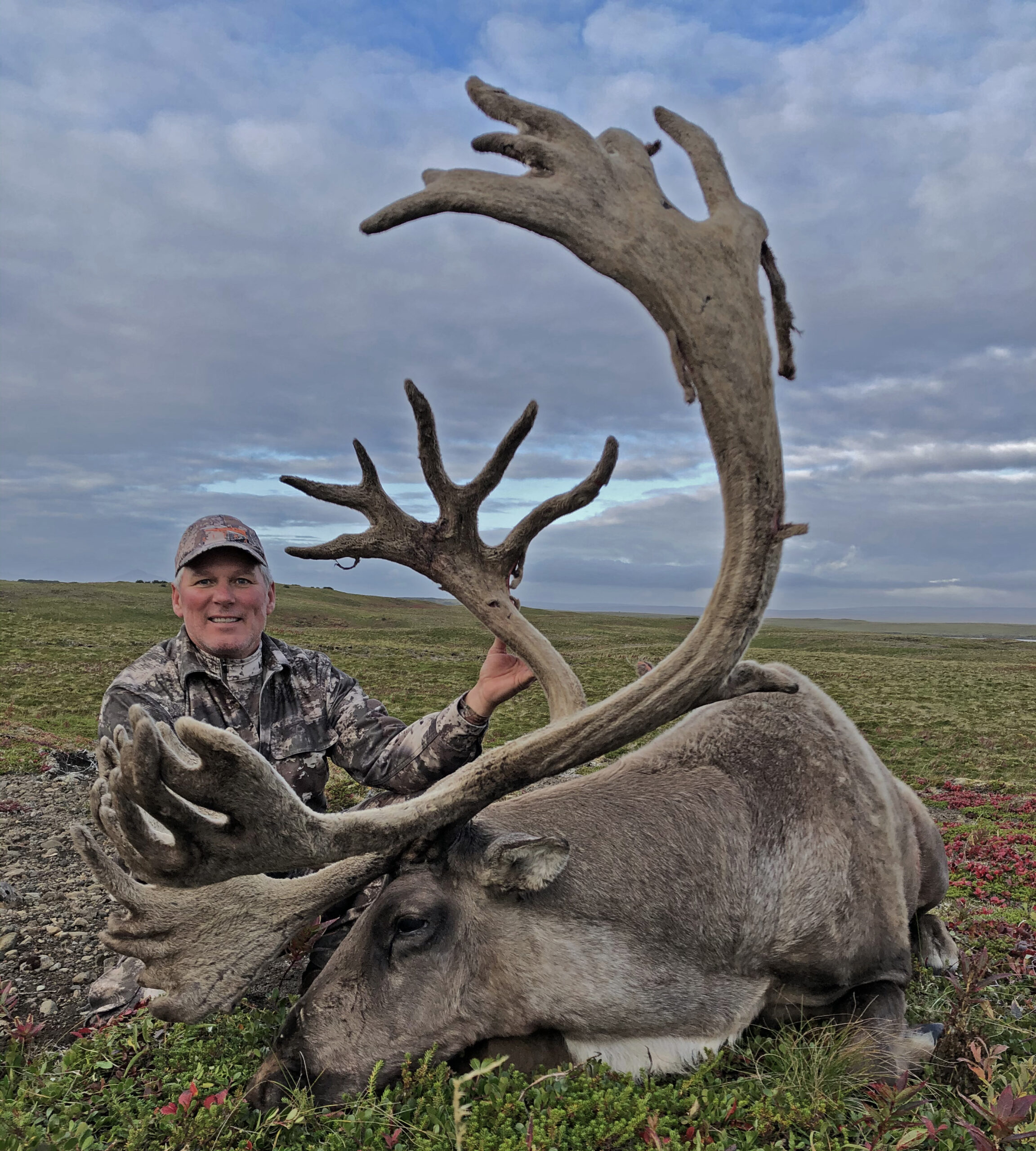 Come experience the untamed wilderness of Alaska's "LAST FRONTIER".
(Please fill in the equation above, before sending message, this protects the info being sent) Thank you!